Loss Sensitive Workers' Compensation Insurance - 5 Things to Consider
Posted on 08/22/16 by Drew Jones, Executive Vice President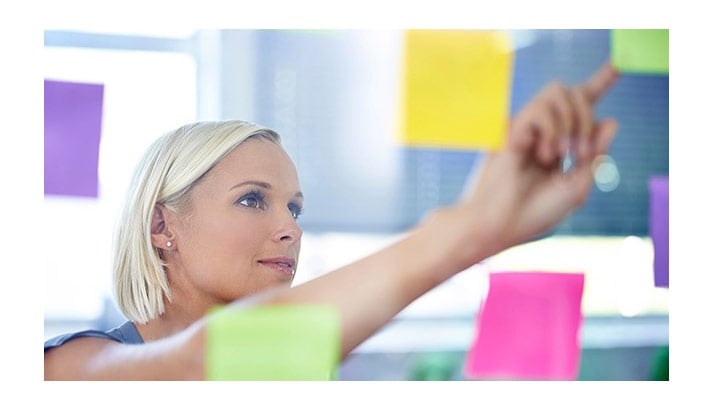 Many large companies are considering moving to a loss sensitive workers' compensation program to better control their total cost of risk. While loss sensitive policies are not necessarily right for every organization, for many companies they make strategic and financial sense. The final premium of a loss sensitive policy is, in part, calculated based on actual losses during the policy period. This incentivizes strong risk control and safety initiatives while empowering companies to lower their total cost of risk. When thinking of making a change from a guaranteed cost to a loss sensitive workers' compensation program, it is important to speak to your broker to determine what insurers can provide the right type of loss sensitive plan for you.
Considering switching to a loss sensitive workers' compensation insurance plan? Here are 5 things you should look for in a potential insurance partner before making a change.
Strong claims management and oversight
Effective claims management and oversight can be the difference between a minor incident and a major claim. Making sure an injured worker quickly gets the necessary attention from the right professional has many benefits. These include helping speed return to work, lessening the duration of (or need for) reduced wage replacement, and providing a more positive experience for the injured worker. Additionally, with a loss sensitive program, the cost savings will directly impact – and lower – your total cost of risk.
Proven risk control practices
Loss sensitive workers' compensation insurance plans entail sharing risk. Therefore, partnering with an insurer who can provide expert risk control services is a crucial part of your long-term success. Their record of helping clients reduce loss frequency and severity can indicate whether they are the right partner for you.
Recognized managed care innovation and expertise
According to the National Council on Compensation Insurance (NCCI) 2014 State of the Line Report, the average medical cost per loss time claim has risen from $9,100 in 1995 to $28,800 in 2013 - a change of over 300%. Because of the significant rise of medical costs in workers' compensation claims, any partner you select should be recognized within the industry as a managed care expert. Additionally, they should have a track record of innovation in workers' compensation managed care solutions focusing on both cost and utilization. Key competencies should include case management, bill review, and pharmacy management, with the ultimate goal focused on worker health.
Robust risk management information system (RMIS)
A robust RMIS system is a crucial component of a successful loss sensitive insurance solution. It is your gateway to consolidating, monitoring and understanding your company's risk data. Any company you consider should have a RMIS capable of allowing risk managers, CFOs and other stakeholders to:
view and manipulate comprehensive claims and loss data,
export industry standard reports, create detailed custom reports, and
employ data analytics to help you better understand and mitigate risk and cost drivers.
A strong financial foundation
Having a partner who will be able to fulfill their contractual obligations over the long-term is a cornerstone of the insured/insurer relationship. Financially sound insurance companies should be able to weather market fluctuations, national and global unrest, and recessions. Further, these external forces shouldn't adversely affect their handling of your claims management or payment processes. Companies that have been in business for 50 years, 100 years or longer, and who have "A" ratings from independent rating agencies, have proven they have the financial strength that can make them a stable, long-term partner.
Making the move to loss sensitive workers' compensation insurance
Many companies can benefit by transitioning from guaranteed cost plans to loss sensitive workers' compensation policies. Discussing this change with your insurance broker can help you both develop a better understanding of the unique workers' compensation needs of your business. This list of 5 things to consider when purchasing loss sensitive workers' compensation insurance can help guide your decision when selecting the best insurance partner for your company.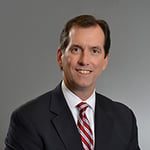 Drew Jones is the Executive Vice President of Insurance Segments for PMA Companies. He is responsible for leading PMA's underwriting operations, which include Risk Management Services, Commercial Markets, and Specialty Markets.