Charting a Course Towards a Group Captive
Posted on 03/26/18 by Jeff Packard, Assistant Vice President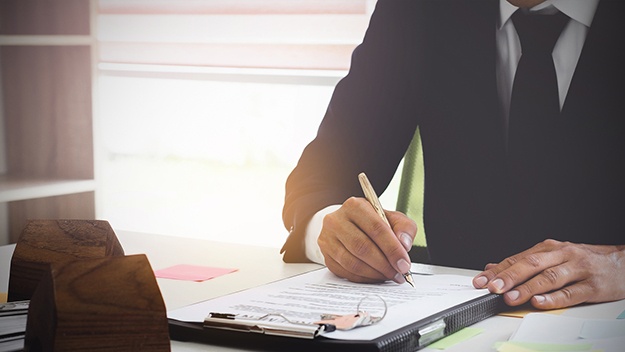 You transfer risk by paying an insurance premium. The question you have is what is that risk worth or what does that risk cost. If you think you're overpaying then it's probably time to consider an alternative option to how you're transferring risk.
One of those options is what is known as a group captive and there are many options to choose from in the insurance world. The next step is determining which option is right for your business. The type of business you are in may help you determine the best option for you.
For example, if you are in the construction industry, there are specific group captives just for construction entities. These are known as homogeneous captives and they are geared towards a specific type of business. Some of the benefits to this type of arrangement are common knowledge within a shared industry.
It's essential to have a TPA with expertise in that industry. You may also face issues with your eligibility due to the fact that it can be strict depending on the type of captive and you simply might not qualify. The question then becomes what other options are out there. Here, we will help you determine the best things to look for before heading down the road of joining a group captive.
Top factors to look for in a group captive
Simplified structure
Low capital commitment
Culture of the captive:

Heterogeneous

- groups that combine members from different industries, which can help in overcoming competition and industry challenges

(Strategic Risk Solutions, Issue 22).
Homogeneous:

Closed - a group of insureds from the same industry with similar if not identical risk profiles

(Strategic Risk Solutions, Issue 22).
Open - these groups have many of the benefits of the closed group, but are marketed to all possible candidates

(Strategic Risk Solutions, Issue 22).

Understand the financial strength of the captive by looking at the following:
Longevity
Sponsor
Domicile
Size
Assessability of the captive
Can the captive come back and ask for more?
Claims servicing
Local service team
Who's the TPA?
Does the TPA effectively control claims?
Group captives can be very powerful risk financing mechanisms allowing insureds to come together to gain the benefits of a risk purchasing group and gain strength through numbers. When determining whether a group captive could be right for your business, there are many things to consider. Take these factors we've outlined here into consideration when making your final decision.
Also, be sure to do your research and identify the risks involved and see if the rewards make it more beneficial for you and your business. Prospective members should also consider all the issues associated with entering a group captive and make the decision as a long-term commitment, not a reaction to commercial insurance market conditions (Strategic Risk Solutions, Issue 22).
Learn more about captives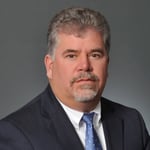 Jeff Packard is the Assistant Vice President of the Specialty Markets Division of PMA Companies. He has over 30 years of expertise in the insurance industry, with an emphasis in the marketing and sales of alternative risk transfer products coupled with an expertise in the underwriting arena.