Do You Speak the Language of Loss Sensitive Plans?
Posted on 04/02/18 by Jeanne Consiglio, Vice President, Northeast Region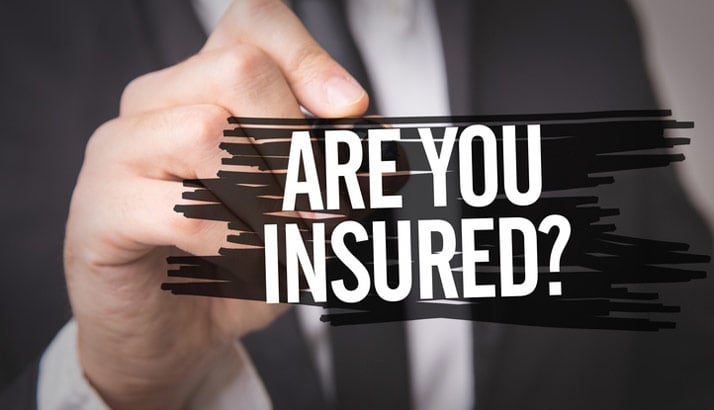 In order to suggest the proper insurance product to fit the risk tolerance appetite of a diverse set of clients, you must understand the full spectrum of alternative risk plans that are available in the marketplace. The spectrum is as follows: guaranteed cost, retrospective rating plans, deductible plans, self-insurance, and captives. Factors that need to be considered when determining the best plan for your client include an understanding of their business objectives and the amount of risk they are willing to shoulder. We'd like to start by highlighting guaranteed cost plans and then proceed with key points surrounding loss sensitive plans and their benefits.
Attributes of guaranteed cost plans
100% transfer of risk
No risk of additional premiums during the policy term
Market conditions (not loss experience) drive premium
Pricing close to loss forecast
Characterized by premiums calculated using traditional exposure based methods
Exposure (sales, autos, payroll, square feet x rate) x Rate x Experience Mod
Dividends may be an option
Ease of budgeting
Guaranteed cost plans offer first dollar coverage, and are often referred to as "walk away" programs where the client pays their premium and "walks away from it". The client expects the broker and carrier to take care of any issues that may arise during the policy year. These plans are also appealing because there is less risk tied to actual loss experience. As an insured grows, they begin to rely more heavily on their broker to educate them on carrier product offerings. This can give brokers a competitive edge by providing an opportunity to help reduce the insured's total cost of risk. Controlling losses has the potential to generate a total cost of risk that is lower than a fixed cost premium, which makes the move to loss sensitive financially appealing.
So how do you know when to suggest a loss sensitive plan?
Financially stable company
Tolerance for assuming risk
Adequate premium levels
Improved cash flow, investment income, tax benefits
Employer that values long-term partnership with broker and carrier
Additionally, there are benefits to loss sensitive plans
Employer motivated to reduce their total cost of risk by controlling losses
Immediate benefit of risk control programs versus a fixed cost plan where premium reductions can take years to fully realize
It is important to understand the plan options available in the marketplace that will work best given your client's needs. Work closely with your client to identify the key risk factors and benefits of each plan type so that you can partner with them to make the best decision for future growth and expansion of their business.
Learn more about PMA's insurance solutions
Topics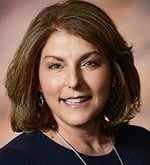 Jeanne Consiglio is the Vice President of Northeast Region insurance operations of PMA Companies. With more than 25 years of experience in the commercial insurance field, she is responsible for expanding PMA's presence and generating profitable business growth by working closely with brokers and agents throughout New England.