Loss Sensitive Plans — What You Need to Know
Posted on 06/20/18 by Jeanne Consiglio, Vice President, Northeast Region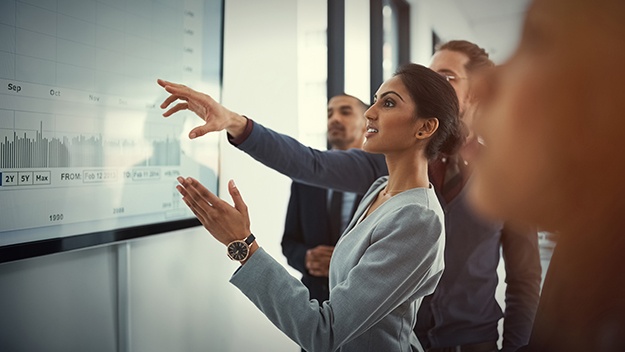 Loss sensitive plans give an insured the opportunity to have their premium costs more closely tied to their own loss experience. These plans have specific terminology that is used to describe their components. The characteristics of some plans make them more advantageous to a specific industry segment and can enhance your strategy to target prospective clients. Here we will review the language of loss sensitive rating plans.
Loss Forecasting
The forecast is an estimate of the fully developed claim losses (total costs actually paid plus anticipated, or incurred, costs to be paid in the future) an insurer expects to pay under a policy. Actuaries are employed by insurers to utilize actuarial science to estimate these losses. The forecast is also referred to as a "Loss Pick."
Deductible and Loss Limit
A deductible is the amount the insured is responsible for reimbursing the insurer for claims up to a certain dollar amount on a per claim and/or policy aggregate basis. The amount of deductible responsibility an insured agrees to undertake usually impacts the amount of premium it will pay. Allocated Loss Adjustment Expenses (ALAE) are generally included within this limit as they are specific expenses paid or incurred relating to specific claims.
Aggregate or Maximum Retro Premium
Aggregate represents the total amount (on a per claim or per policy basis) that the insured is obligated to pay premium for under a policy, including the allocated loss adjustment expense. The maximum retro premium (on a per policy basis) caps the amount of premium an insured must pay and is a varying figure from an insured's standard premium as well as other factors such as a loss development factor, loss conversion factor, and tax multiplier. Maximum retro premium limits are necessary because insureds would not be interested in plans that do not place a limit on possible loss payments.
Claims Handling Charges
These charges include the expenses of adjusting claims – court fees, surveillance, managed care, and other ALAE. Unallocated claim expenses represent salaries and other overhead expenses that are incurred adjusting claims, but cannot be allocated to a specific file. Claims handling charges can be a loss conversion factor or per claim fee.
Collateral
Insurance companies take underwriting risk, but do not wish to undertake financial risk. Collateral is used to mitigate this exposure and better ensure insured cooperation in discharging its financial obligations under a policy. Collateral is utilized to secure future obligations in the event of default or non-payment by the insured.
Escrow
Escrow is calculated by the insurer and provided by the insured; escrow consists of cash and is part of the overall collateral requirement owed by the insured to the insurer.
Initial fund for the insured's start-up claims payments
Protects the carrier from having to pay for an insured's claims with their own funds
Can be reduced or eliminated via use of electronic funding mechanisms
Loss sensitive plans offer flexibility, which means that your client will be able to find the very best fit for their business needs. Understanding these plans give brokers an opportunity to differentiate themselves to price driven buyers and add value to their clients. It is important that you work closely with your client to determine which loss sensitive plan is right for their business.
Learn more about PMA insurance solutions
Topics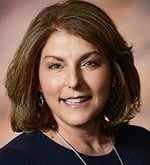 Jeanne Consiglio is the Vice President of Northeast Region insurance operations of PMA Companies. With more than 25 years of experience in the commercial insurance field, she is responsible for expanding PMA's presence and generating profitable business growth by working closely with brokers and agents throughout New England.